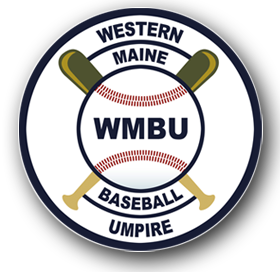 ​​​​© 2016 Western Maine Baseball Umpire Association


​MEN AT WORK
​ Do you see an image here you would like to have in a large format file — suitable for printing and framing?
​Email webmaster: jscully50613@gmail.com for details. The files for these images can be printed as large as 24" x 36" with little or no distortion).
​PLEASE be sure to reference the photo by Year, then Letter Column and then Row Number (for example: 2014-A-1) when inquiring about photo(s).



CLICK ON A THUMBNAIL TO SEE A LARGER IMAGE.​​